Today's chiropractor does so much more than just 'crack backs'. Doctors of Chiropractic today have undergone a rigorous post-graduate education that closely mirrors that of other medical professionals such as M.D.s and D.O.s.
Chiropractic today encompasses more than just pain relief for back pain, neck pain, headaches, sciatica, and carpal tunnel that it is well known for. Modern Chiropractors have extensive knowledge of physiology, biomechanics, nutrition, physiotherapy, injury prevention, and wellness.
Our clinic located on Ashworth Road in West Des Moines uses many techniques and tools to help each patient reach his or her goals from getting out of pain to sports injury treatment to lifestyle and wellness goals. Some of the techniques that we use include various manual adjusting techniques, instrument adjusting, soft tissue rehabilitation (myofascial release and Graston Technique), laser therapy, interferential muscle stimulation, Kinesio taping, and much more.
With our vast amount of techniques and tools we successfully treat many common problems quickly, easily, and without medication or surgery.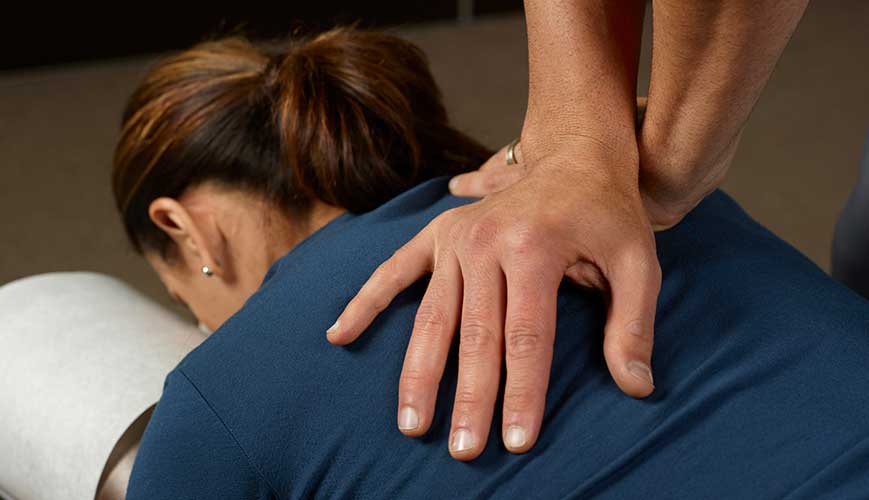 Dr. Matthew squeezed me in on short notice and took very good care of me. He was very thorough and didn't just adjust me and let me walk out. Amazing experience here and the receptionist is a sweetheart.
I really love it here! They are very friendly and I feel Dr. Wilson is giving me great treatment! I also don't feel pressured into coming back too frequently. The adjustments are great! Great office!
Dr. Matt and the entire staff have been GREAT! I went in for some issues I was having with my neck and back and Dr. Matt also helped me with some other issues I was having with my calf and shoulders that have made a HUGE improvement in my overall health and comfort.

I highly recommend using Dr. Matt!
Very professional and in depth consultation. These people seem to genuinely care about people's health and progress.
Dr. Matt has done wonders for me and I recommend him highly – I can't say enough good things about him. Dr. Matt and staff are good people and will take great care of you.