"Ligaments" comprise many individual fibers running parallel to each other and bundled to form a strong fibrous band. These fibrous bands hold your bones together. Just like a rope, when a ligament is stretched too far, it can fray or tear. "Sprain" is the term used to describe this tearing of ligament fibers.
Sprains are graded by the severity of damage to the ligament fibers. A Grade 1 sprain means the ligament has been painfully stretched, but no fibers have been torn. A Grade 2 sprain means some, but not all, of the ligaments' fibers, have been torn. A Grade 3 sprain means all of the ligaments' fibers have been torn, and the ligament no longer can protect the joint.
Ankle sprains are the most common soft-tissue injury and will affect up to 20% of active people in their life. Most ankle sprains occur because you have "rolled your ankle" inward. Sprains on the outer side of your ankle are much more common than sprains on the inner side. People who have suffered a prior ankle injury are more likely to suffer subsequent ankle injuries.
Ankle sprains cause pain and swelling over the outside of your ankle. Walking may be difficult, and bruising is common. Be sure to tell your doctor if you experience numbness, tingling, or a dramatic cold sensation in your foot, as this may show more significant injury.
Initially, a period of rest may be necessary in order to help you heal. Mild Grade 1 sprains may allow a return to sport in a couple of days, while more severe injuries may take six weeks or longer to recover. Surgery is rarely necessary.
We offer a variety of treatments to help speed up your recovery including chiropractic, acupuncture, laser therapy, home care stretches, exercises, and more.
---
Credit: Information on this page provided by ChiroUp.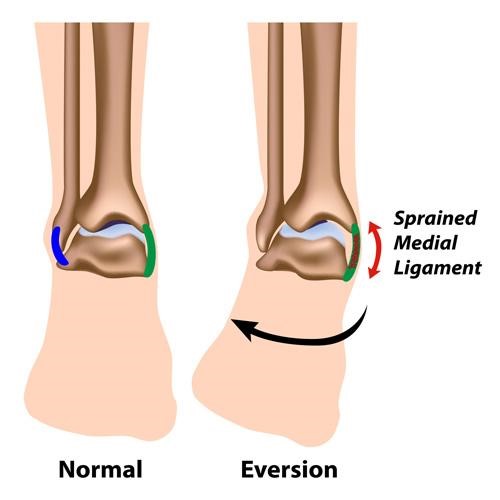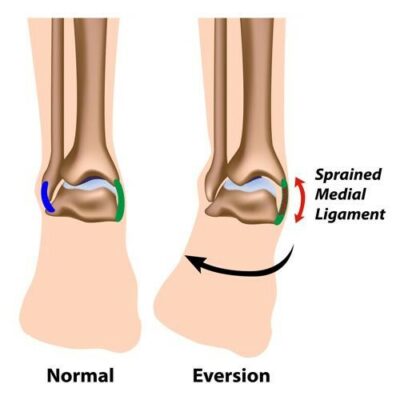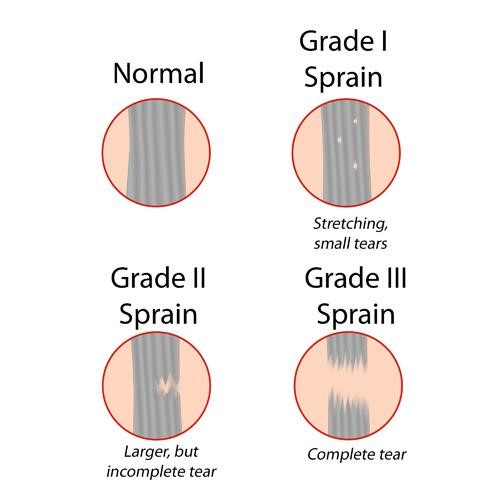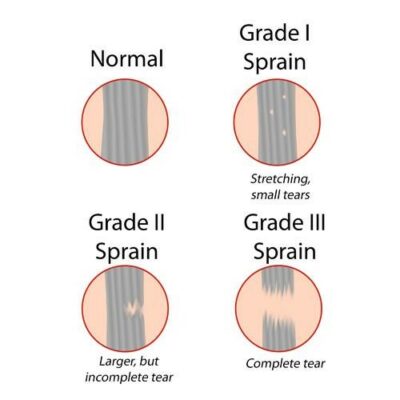 I really love it here! They are very friendly and I feel Dr. Wilson is giving me great treatment! I also don't feel pressured into coming back too frequently. The adjustments are great! Great office!
Dr. Matt and the entire staff have been GREAT! I went in for some issues I was having with my neck and back and Dr. Matt also helped me with some other issues I was having with my calf and shoulders that have made a HUGE improvement in my overall health and comfort.

I highly recommend using Dr. Matt!
Very professional and in depth consultation. These people seem to genuinely care about people's health and progress.
Dr. Matt has done wonders for me and I recommend him highly – I can't say enough good things about him. Dr. Matt and staff are good people and will take great care of you.
Dr. Matthew squeezed me in on short notice and took very good care of me. He was very thorough and didn't just adjust me and let me walk out. Amazing experience here and the receptionist is a sweetheart.
Dr. Wilson and Dr, Alec (PT) are both top-notch, and I've trusted my whole family with Dr. Matt Wilson for the last couple of years. My father was a chiropractor for over 40 years, so I knew what I was looking for, and he's the best we've found in the area.  Their approach is to get you feeling better, and not to string things out, costing you more time and money than necessary. While they have all the equipment necessary (x-ray, etc) they don't push unneeded services or snake oils. Both are caring, competent, and compassionate. The staff is good about finding appointments when you need them, and scheduling you with multiple people in a visit whenever possible. The new building is clean, well-appointed, and comfortable. Wait times are short, too. My husband has also had a therapy-based deep tissue massage from one of the two new massage therapists, and said it really helped!