TENSION HEADACHES
Headaches affect almost half of the population. Fifteen to twenty percent of all headaches arise from problems in the neck and are classified as "tension headaches." The most common catalyst for tension headache is limited movement of the joints in the upper cervical spine. In a correctly functioning neck, each of the joints in the neck moves freely and independently. Restrictions in the upper cervical spine may start a cycle of stiffness, pain, muscle tightness, and joint inflammation. This may cause irritation to the nerves leading from the neck into the back of the head.
Tension headaches are most commonly one-sided but may be present on both sides of the head. Pain often radiates from the base of the skull toward the top of the head and sometimes over the eyes. Sometimes, the pain may travel into the arm. These headache episodes can last hours to days; the pain is continuous and is often described as "deep." There can also be chronic neck tenderness and stiffness.
Certain movements and postures can trigger or reproduce tension headache symptoms. The condition is more common in those who have recently experienced trauma, especially a motor vehicle accident or a concussion. The condition often affects middle-aged adults and is more common in women. Tension headaches are often accompanied by poor posture.
As tension headaches result from a mechanical problem, medicines are often ineffective. Chiropractic care and acupuncture are both very effective at treating tension headaches.
MIGRAINE HEADACHES
A "migraine" is an intense throbbing headache that may be accompanied by nausea, vomiting, and sensitivity to light or noise. Migraine headaches are caused by a combination of nerve irritation and enlargement of the blood vessels in the brain. Migraines often run in families and sufferers have inherited a sensitive nervous system from their parents. Patients who are overweight or have other vascular risk factors are more likely to suffer from migraines. Migraines are set off by "triggers" and the headache occurs when the number of triggers reaches a critical threshold.
Known triggers include certain foods, neck tightness, stress, smoking, strong odors (i.e. perfumes), bright or flickering lights, fluorescent lighting, too little or much sleep, head trauma, weather changes, motion sickness, cold (known colloquially as ice cream headaches), lack of activity or exercise, overexertion, fatigue, eye strain, dehydration, hunger, fasting, and hormonal changes – including menstruation and ovulation. Certain medications, including hormones or oral contraceptives, are known triggers.
About 20-33% of people who get migraines have warning symptoms, known as an "aura", before their actual headache presents. Aura symptoms develop slowly over five to 20 minutes and can last up to an hour with some patients reporting numbness or tingling in their arms or face.
Be sure to tell the doctor if you experience any confusion or decreased consciousness with a headache. Other signs to watch for include: abrupt headaches that develop and peak very quickly, headaches that develop following a head injury, light-headedness, dizziness, difficulty speaking, difficulty swallowing, difficulty walking, fever, rash, or any "new" headache that differs significantly from prior headaches.
Many patients benefit from the treatment provided in this office. Research has shown a significant reduction in migraine frequency and intensity through chiropractic care.
---
Credit: Information on this page provided by ChiroUp.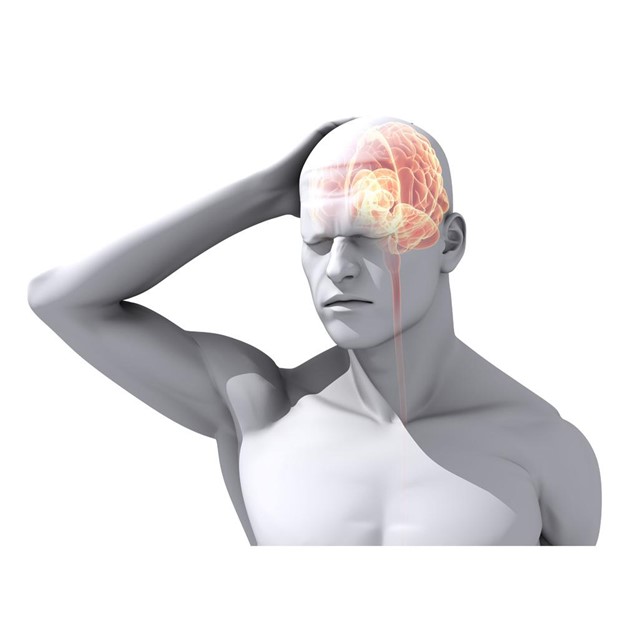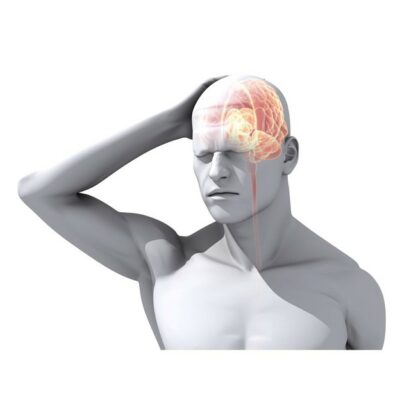 Dr. Matthew squeezed me in on short notice and took very good care of me. He was very thorough and didn't just adjust me and let me walk out. Amazing experience here and the receptionist is a sweetheart.
Dr. Wilson and Dr, Alec (PT) are both top-notch, and I've trusted my whole family with Dr. Matt Wilson for the last couple of years. My father was a chiropractor for over 40 years, so I knew what I was looking for, and he's the best we've found in the area.  Their approach is to get you feeling better, and not to string things out, costing you more time and money than necessary. While they have all the equipment necessary (x-ray, etc) they don't push unneeded services or snake oils. Both are caring, competent, and compassionate. The staff is good about finding appointments when you need them, and scheduling you with multiple people in a visit whenever possible. The new building is clean, well-appointed, and comfortable. Wait times are short, too. My husband has also had a therapy-based deep tissue massage from one of the two new massage therapists, and said it really helped!
I really love it here! They are very friendly and I feel Dr. Wilson is giving me great treatment! I also don't feel pressured into coming back too frequently. The adjustments are great! Great office!
Dr. Matt and the entire staff have been GREAT! I went in for some issues I was having with my neck and back and Dr. Matt also helped me with some other issues I was having with my calf and shoulders that have made a HUGE improvement in my overall health and comfort.

I highly recommend using Dr. Matt!
Dr. Matt has done wonders for me and I recommend him highly – I can't say enough good things about him. Dr. Matt and staff are good people and will take great care of you.
Very professional and in depth consultation. These people seem to genuinely care about people's health and progress.