Your pelvic floor is basically a muscular "hammock" that supports the womb, bowel, and bladder. Your pelvic floor muscles also control the release of urine, gas, and stool. Excessive strain, like childbirth, can damage these muscles and limit their ability to support your organs and control leakage of contents.
Estimates suggest that pelvic floor dysfunction affects 1 in 4 women. Unfortunately, only a small percentage seek medical help. Pregnancy and delivery are the primary risk factors, so women comprise 95% of presentations; however, men are not immune to developing a weak hammock. Pelvic floor dysfunction can cause symptoms in either gender, including pain, urinary urgency or loss of control, fecal urgency or incontinence, sexual dysfunction, and organ prolapse.
Pelvic floor pain can range from deep and achy to sharp and piercing. Your symptoms may spread thru the pelvis, abdomen, back, and buttocks. A feeling of chronic bloating or vaginal burning is possible. Symptoms, including leakage of urine or gas, often accompany everyday activities like working, exercising, sex, coughing, or laughing. Be sure to tell your doctor if you have symptoms of fever, burning with urination, unusual periods, or blood in your stool.
If left untreated, pelvic floor dysfunction can lower your quality of life. Fortunately, treatment can help you regain control of your body's function and limit pain. Treatment hinges on strengthening weak muscles while relaxing excessively tight tissues. When needed, a specialty-trained pelvic floor therapist can work with your doctor to provide additional treatment.
Don't forget that symptoms will not improve overnight. Pelvic floor muscle training takes time, effort, and consistency.
---
Credit: Information on this page provided by ChiroUp.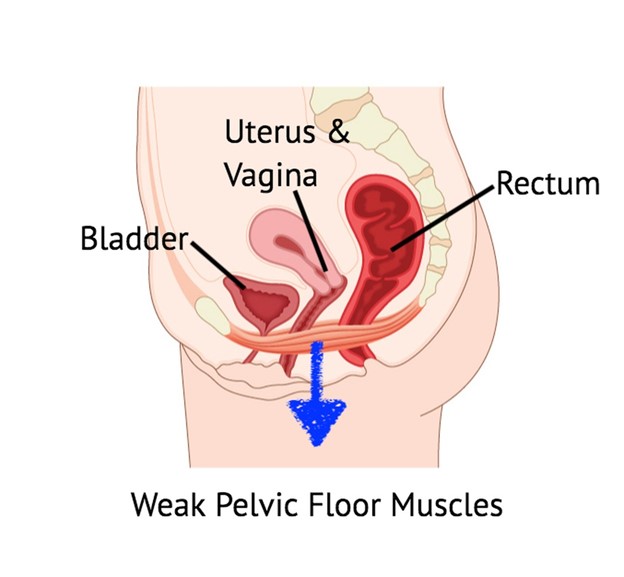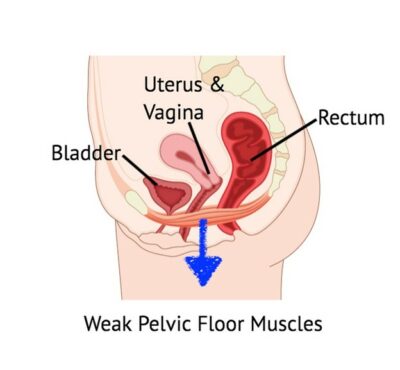 Very professional and in depth consultation. These people seem to genuinely care about people's health and progress.
Dr. Matt and the entire staff have been GREAT! I went in for some issues I was having with my neck and back and Dr. Matt also helped me with some other issues I was having with my calf and shoulders that have made a HUGE improvement in my overall health and comfort.

I highly recommend using Dr. Matt!
Dr. Matthew squeezed me in on short notice and took very good care of me. He was very thorough and didn't just adjust me and let me walk out. Amazing experience here and the receptionist is a sweetheart.
I really love it here! They are very friendly and I feel Dr. Wilson is giving me great treatment! I also don't feel pressured into coming back too frequently. The adjustments are great! Great office!
Dr. Matt has done wonders for me and I recommend him highly – I can't say enough good things about him. Dr. Matt and staff are good people and will take great care of you.