Low back pain during pregnancy is quite common. In fact, between 50-75% of all pregnant women will experience low back pain; usually caused by rapid changes in weight, posture, gait, and hormones.
The average woman gains between 20-40 pounds throughout pregnancy. This weight gain moves your center-of-gravity forward, causing your pelvis to tilt and your lower back to sway–placing excessive stress on the ligaments, discs, and joints of your spine.
Pregnancy-related low back pain typically starts between the fifth and seventh month of pregnancy, although a significant portion of women will experience pain sooner. Symptoms often begin at the base of your spine and may radiate into your buttock or thigh. Discomfort is often aggravated by prolonged standing, sitting, coughing, or sneezing. Your symptoms may increase throughout the day, and some patients report nighttime pain that disturbs their sleep. Patients who have suffered from back pain prior to pregnancy are more than twice as likely to re-develop back pain during pregnancy.
Unfortunately, pregnancy-related low back pain occurs when your medical treatment options are limited. Over 90% of prenatal health care providers would recommend drug-free treatment, including the type of alternative therapy provided in this office.
Low back pain postpartum is also very common as the stressors and changes to your body that took 9 months to develop then disappear very quickly, making it challenging for your body to adapt. Combined with the actual birthing process, length of labor, and type of birth (natural or c-section) many women have low back pain that can last for months following childbirth. Fortunately, the recovery is usually not prolonged once conservative care is implemented.
Studies have shown that chiropractic manipulation provides significant relief of pregnancy-related low back pain. Almost 75% of women undergoing chiropractic care report significant pain reduction with improved ability to function. Our office offers several tools to help you ease your pain and regain function, including chiropractic adjustments and customized stretches and exercises for home care.
---
Credit: Information on this page provided by ChiroUp.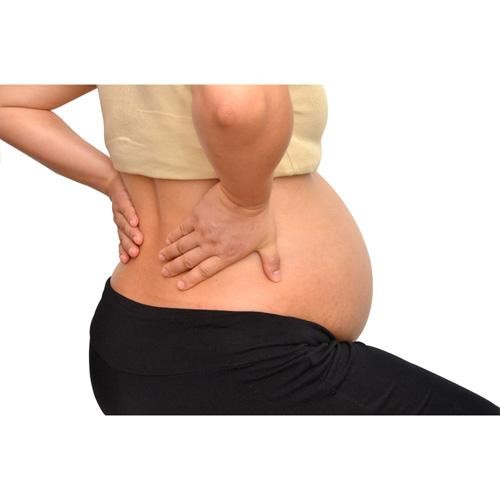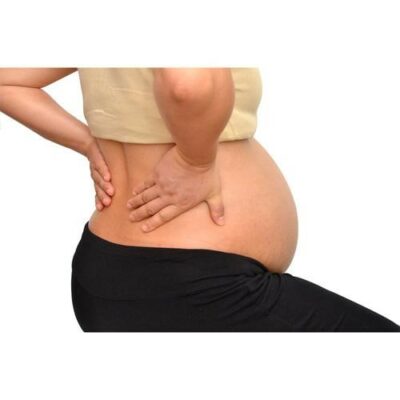 Dr. Matt and the entire staff have been GREAT! I went in for some issues I was having with my neck and back and Dr. Matt also helped me with some other issues I was having with my calf and shoulders that have made a HUGE improvement in my overall health and comfort.

I highly recommend using Dr. Matt!
Dr. Wilson and Dr, Alec (PT) are both top-notch, and I've trusted my whole family with Dr. Matt Wilson for the last couple of years. My father was a chiropractor for over 40 years, so I knew what I was looking for, and he's the best we've found in the area.  Their approach is to get you feeling better, and not to string things out, costing you more time and money than necessary. While they have all the equipment necessary (x-ray, etc) they don't push unneeded services or snake oils. Both are caring, competent, and compassionate. The staff is good about finding appointments when you need them, and scheduling you with multiple people in a visit whenever possible. The new building is clean, well-appointed, and comfortable. Wait times are short, too. My husband has also had a therapy-based deep tissue massage from one of the two new massage therapists, and said it really helped!
Very professional and in depth consultation. These people seem to genuinely care about people's health and progress.
Dr. Matt has done wonders for me and I recommend him highly – I can't say enough good things about him. Dr. Matt and staff are good people and will take great care of you.
Dr. Matthew squeezed me in on short notice and took very good care of me. He was very thorough and didn't just adjust me and let me walk out. Amazing experience here and the receptionist is a sweetheart.
I really love it here! They are very friendly and I feel Dr. Wilson is giving me great treatment! I also don't feel pressured into coming back too frequently. The adjustments are great! Great office!