Children and young adolescents have soft "growth plates," which are areas where their bone is still growing. In children, this growth plate is weak until it fuses in late adolescence.
When your forearm muscles contract forcefully, like during pitching or throwing, they create a tremendous pull on the growth plate of your elbow where the forearm muscles attach. Pain or swelling develops when the growth plate, tendons, or muscles become irritated or begin to fail. This condition is called "little league elbow" because it strikes up to half of all youth baseball players; but the problem affects many other types of athletes too, typically between the ages of 7-16.
Symptoms usually present following an increase in innings or pitch count, without enough rest. You will often feel tenderness or even bony enlargement of your inner elbow (medial epicondyle). Pitchers may complain of decreased speed, accuracy, and distance. Be sure to tell your provider if you cannot fully straighten your elbow, or if you have a fever, unexplained weight loss, or night sweats.
Little league elbow can temporarily limit your activity, but it can be successfully managed most of the time, allowing your return to pain-free activity in a relatively short time.
---
Credit: Information on this page provided by ChiroUp.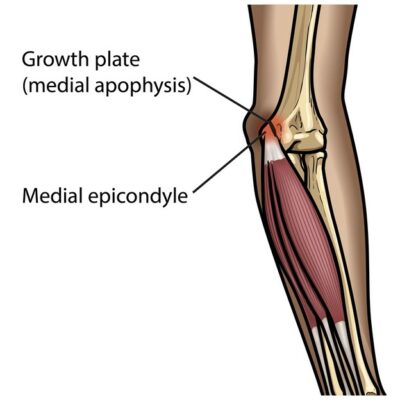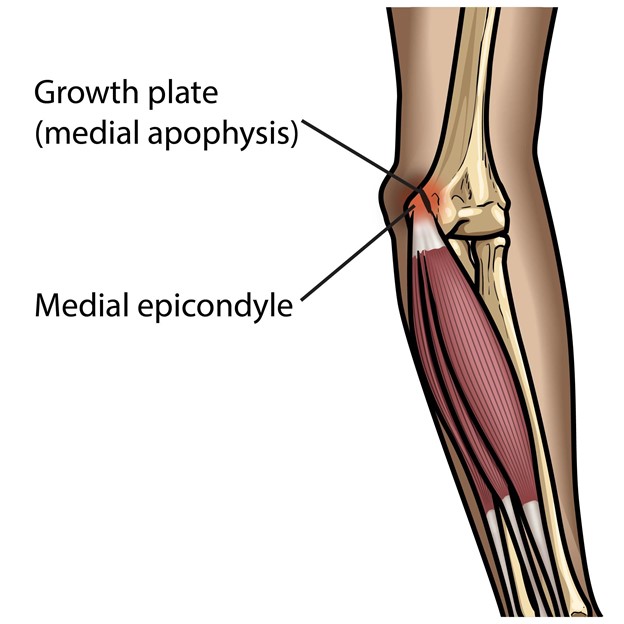 Dr. Kim is an excellent chiropractor. She has been able to diagnose and correct problems that other chiropractors said were chronic. Highly recommend her!
Very professional and in depth consultation. These people seem to genuinely care about people's health and progress.
Dr. Matt and the entire staff have been GREAT! I went in for some issues I was having with my neck and back and Dr. Matt also helped me with some other issues I was having with my calf and shoulders that have made a HUGE improvement in my overall health and comfort.

I highly recommend using Dr. Matt!
I really love it here! They are very friendly and I feel Dr. Wilson is giving me great treatment! I also don't feel pressured into coming back too frequently. The adjustments are great! Great office!