WHAT IS MANUAL THERAPY AND WHAT DO THEY TREAT?
Manual therapy is a number of different treatments used to treat soft tissue injuries.  At Ashworth Chiropractic & Acupuncture Clinic we use a number of manual therapies including Active Myofascial Release, Graston or Instrument Assisted Soft Tissue Manipulation, and Trigger Point Therapy.
WHAT IS A SOFT TISSUE INJURY?
A soft tissue injury involves damage to the muscles, tendons, ligaments, and myofascia. Sprains and strains are the most common soft tissue injuries and are a result of either trauma like twisting an ankle or a fall or repetitive use such as office tasks or sports performed 5 times a week and pain develops.  Examples include carpal tunnel from computer use or shoulder pain from competitive lifting.
"There's almost always a soft-tissue component associated with any injury or condition," says Travis McCathie, DC, ATC, director of the Northwestern Health Sciences University's Center for Sports and Rehabilitation.
HOW ARE THEY TREATED?
Dr. Wilson is certified in Graston Technique M1 and trained in Active Myofascial Release. Graston(IASTM) and Active Myofascial Release are used to break up scar tissue and adhesions in the damaged tissue and to kick start the first stage of healing in the body.  This response sends blood, white blood cells and the healing chemicals found in the body to re-heal the injury laying down new tissue and collagen that is stronger and better formed than the old scar tissue.
These techniques restart the healing process over again under very controlled conditions to break down the scar tissue in the old injury site that is causing your pain and discomfort.  This scar tissue is a 'patch' at the site of injury, helping it to initially heal and is much less flexible than normal tissue.  Often times a small amount of scar tissue remains in the injured tissue or cannot fully heal to repetitive use.  This leads over the long run to a restricted range of motion or entrapment of other tissues.  Further use then creates pain, discomfort, and decreased performance.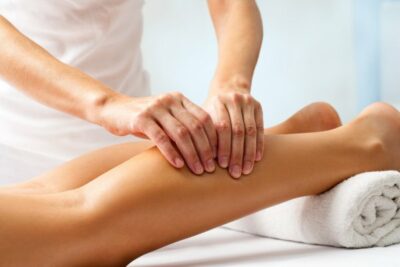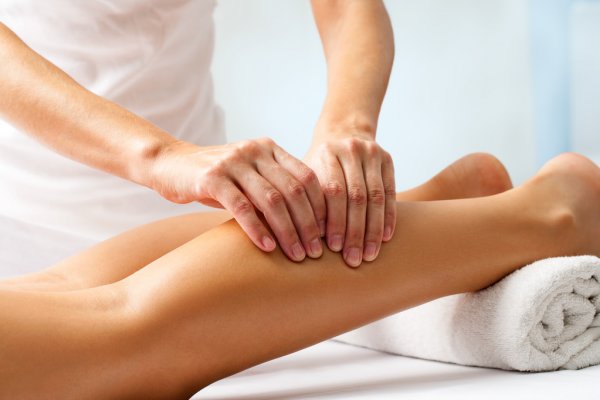 Dr. Kim is an excellent chiropractor. She has been able to diagnose and correct problems that other chiropractors said were chronic. Highly recommend her!
Very professional and in depth consultation. These people seem to genuinely care about people's health and progress.
Dr. Matt and the entire staff have been GREAT! I went in for some issues I was having with my neck and back and Dr. Matt also helped me with some other issues I was having with my calf and shoulders that have made a HUGE improvement in my overall health and comfort.

I highly recommend using Dr. Matt!
I really love it here! They are very friendly and I feel Dr. Wilson is giving me great treatment! I also don't feel pressured into coming back too frequently. The adjustments are great! Great office!